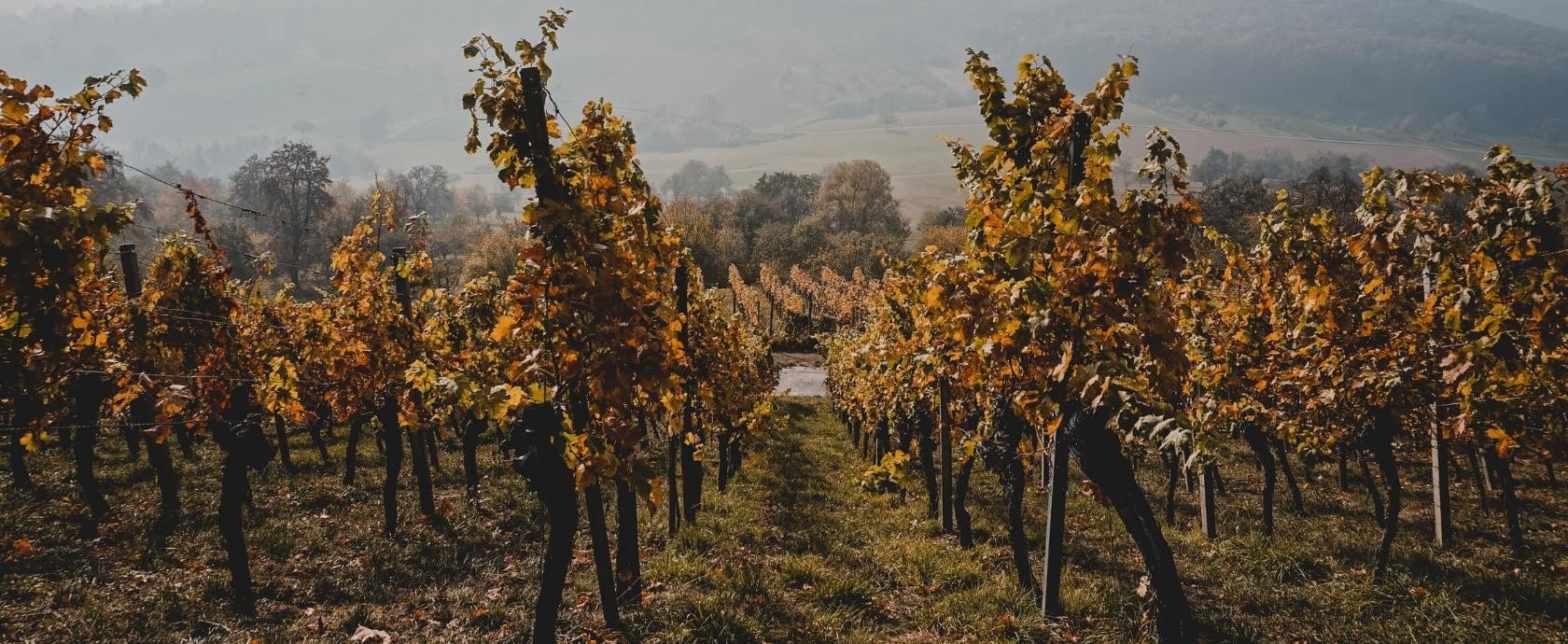 An unusual stay in the very heart of wine Burgundy
Visit Les Cabottes for a night, a week-end or a week.
Les Cabottes is France's first tiny house hotel in France. Our idea: install little wood houses right in front of the vineyard, far from the city's noise, enabling you to unplug during a stunning stay.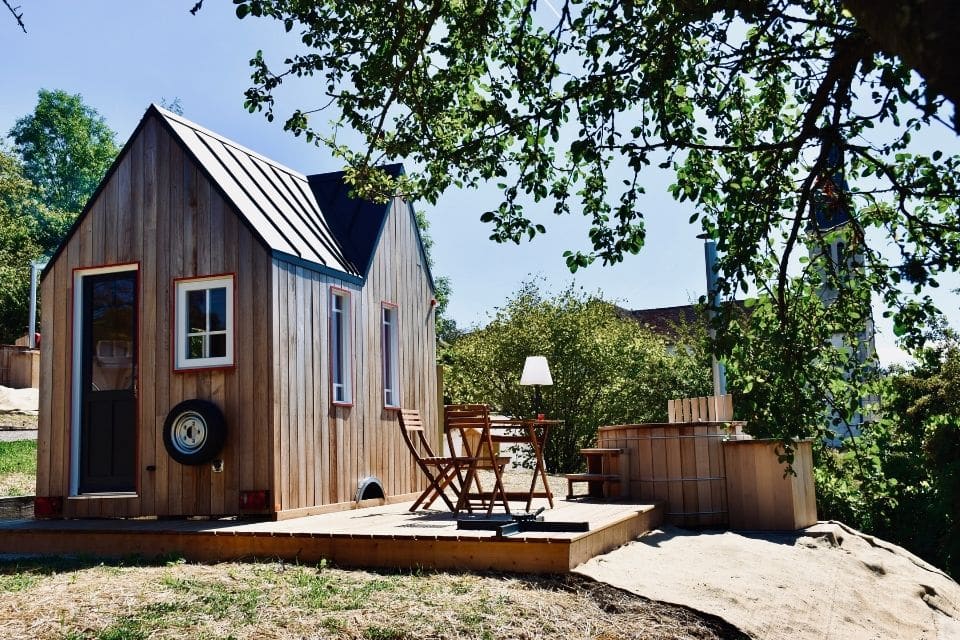 It's the smallest of our tiny houses and maybe the cosiest.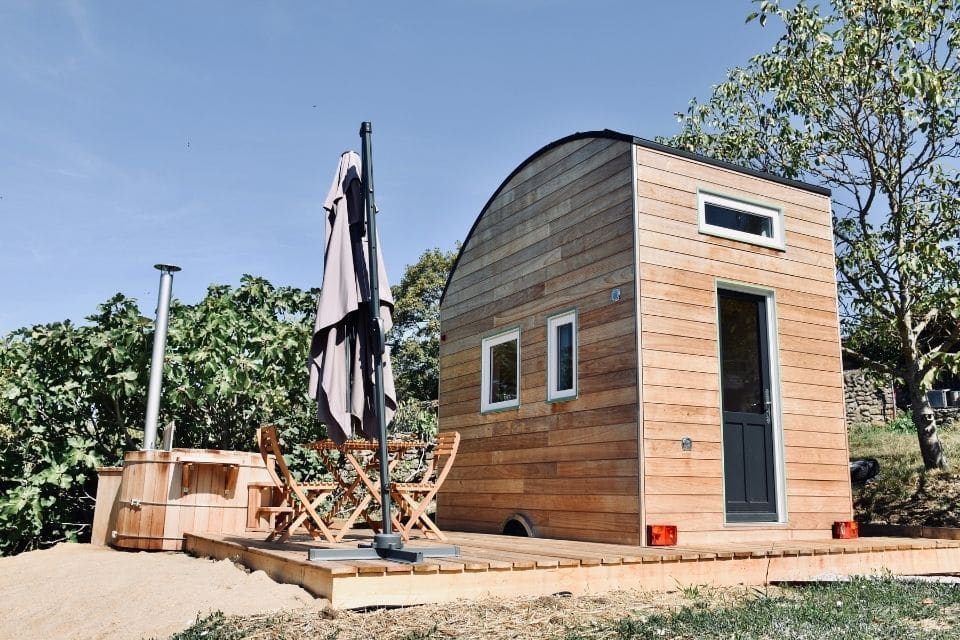 It's the most nature-oriented of our tiny houses.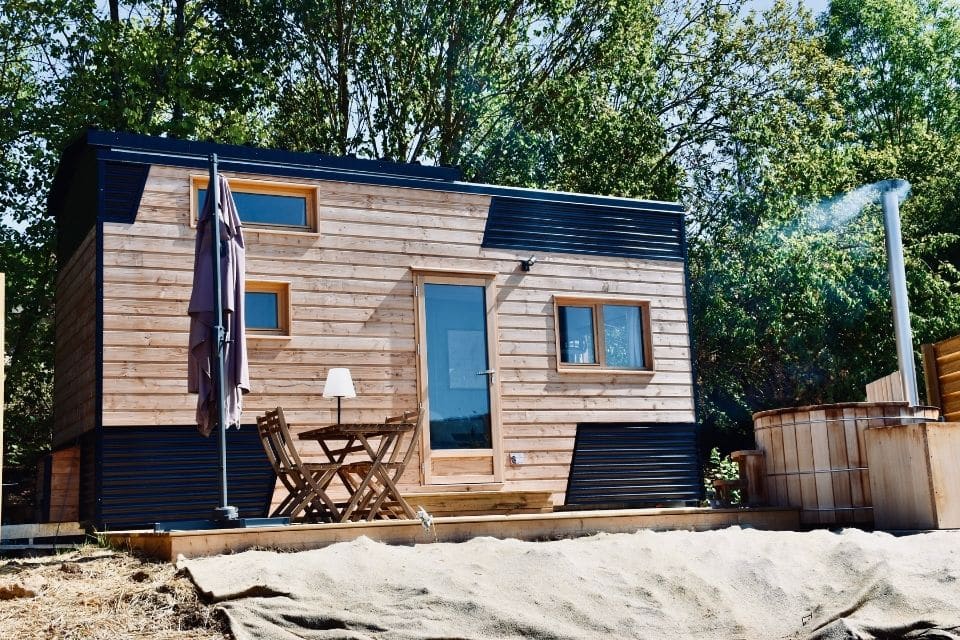 With its open roof, it's maybe the most atypical of our Cabottes.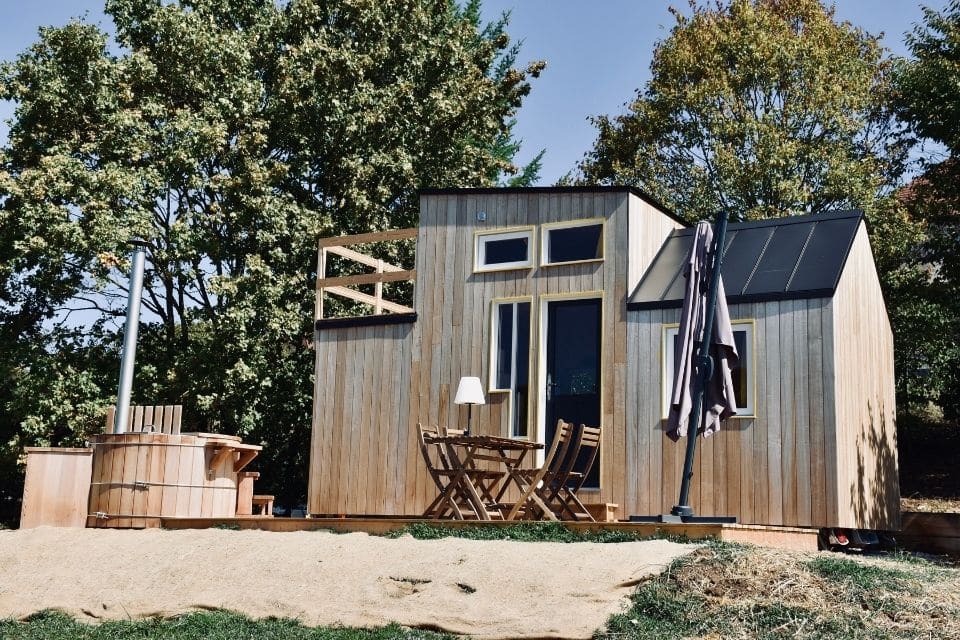 Among our Cabottes, this is the one seducing our inner child.
And also…
Les Cabottes also include independent rooms in a former presbitery and a guest house in a former bicentenary renovated house. In front of the Haute Côtes de Beaune's vineyards, the place is perfect to explore the beautiful area.