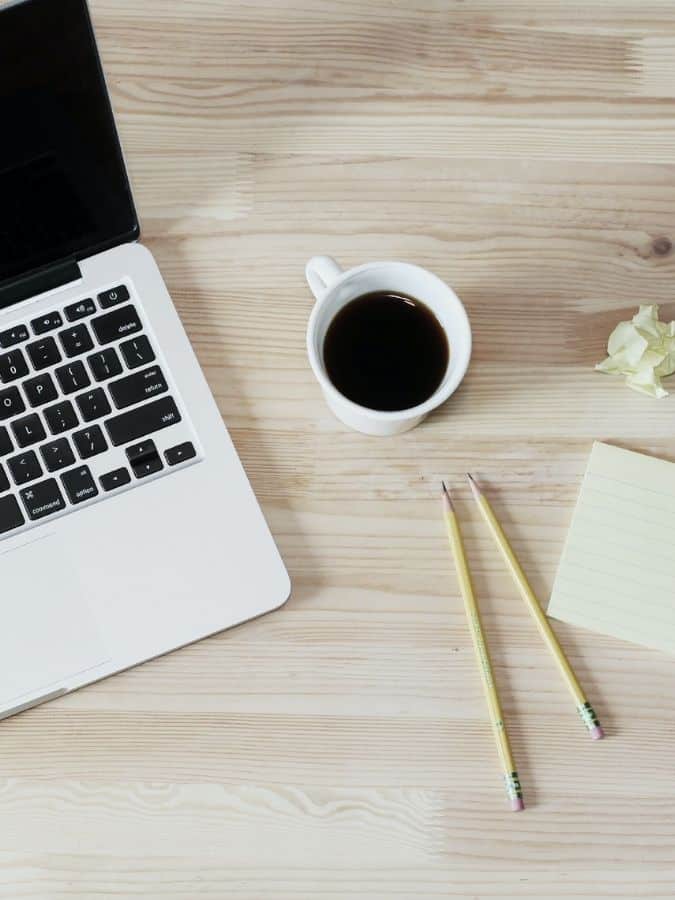 WORKSHOPS AT LES CABOTTES
---
How about choosing Les Cabottes for your workshops, team building events or management committees? We propose a tailored package to perfectly mix work and pleasure : homemade meals and tasty snacks, local wine tastings, discovery of the prestigious vineyard of Burgundy with e-bikes, daytrips with local guides to Beaune, Dijon… we can imagine everything together.
Concretely
We provide a 12 people meeting room with the required equipment for efficient meetings (video projector, paperboard, notepad, pens…), which includes a cozy living room corner with sofas and a couch for informal discussions and breaks.
In the evening, you will unwind in the private Nordic bath of each Cabotte before enjoying, if you wish, our yummy baskets cooked with love. Please note that we also propose more traditional rooms, in a 18th century house that combines the charm of the traditional style with modern, high-end features.